Our Photo Gallery


( Click on the thumb nails below to enlarge them )
Here on this page you will see photos of friends and family.
It will be updated every so often, so please come and visit!
If you wish to be in the Photo Gallery, please let me know.
Check out the Family and Friends page, it has links for their pages!!


---
Video is here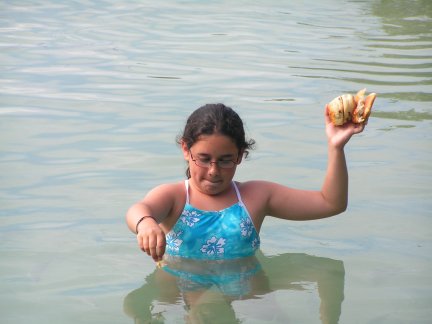 (click on the photo and the video should come up in your media player )


Christmas 2006


Rae, Ryan & Allegra
Christmas Party

Ryan
Tracy & Ryan


Christmas 2005
---
---
Ryan's Birthday 11/09/05
1 Year Old

---
Halloween 2005

---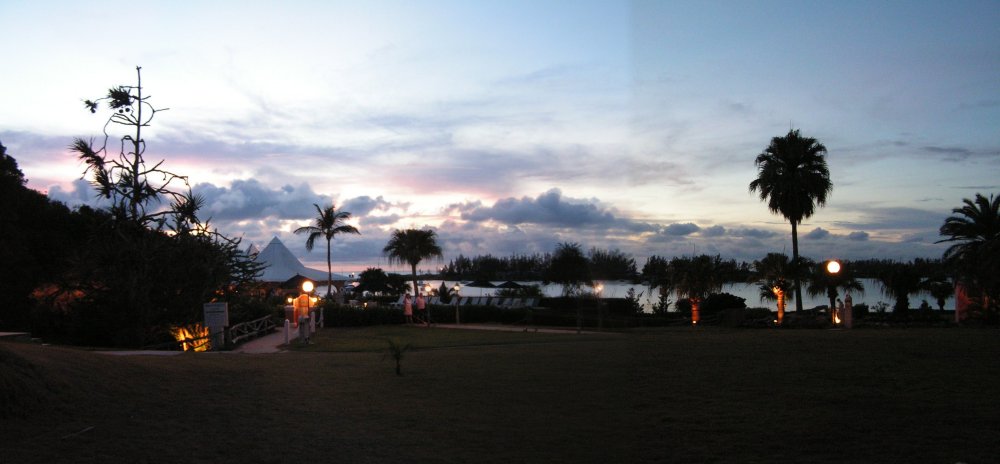 View from our room at sunset


Bermuda 7/10- 7/16/2005
(click on the arrows to scow thru photo's there are 35 photo's in this set)


---
---
(click on the photo to enlarge)
---
Home | Photo Gallery | Cheerleading | SoftBall | Family & Friends | Interests | Guest Book | E-Mail Us
This site was last updated 02/18/07